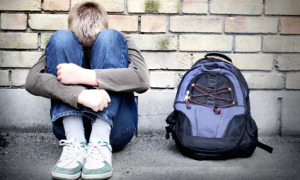 Rutland County Women's Network and Shelter partners with area schools and businesses to present workshops, seminars, and other educational programs for students or staff. A few suggested topics include:
Domestic Violence Prevention and Education
Sexual Violence Prevention and Education
Domestic Violence in the workplace
Teen dating and violence
Family Violence
Building strong relationships
Relief from Abuse
Stalking
Safety Planning
Community Education is free and other topics are available. Please call our office for more information. (802) 775-6788.