Donate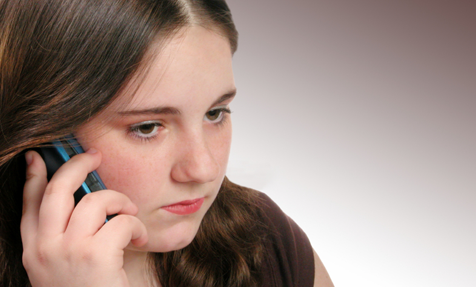 We would like to thank all the individuals or groups of individuals who help us to continue to create peace in Rutland County. The work of RCWNS continues only through the support of dedicated people in local communities.
Provide a basic need.
Every $10 donation ensures one child a packages of diapers or a set of socks when they come off the bus without any.
Save a life.
Every $50 donation ensures that one caller will receive hotline counseling, emergency planning and emotional support any time, night or day
Prevent homelessness.
Every $100 provides one woman or child with emergency food, a safe place to stay and transition assistance.
Break the cycle.
Every $250 donation provides a child witness of domestic violence with educational playgroups and support groups for a month.
Keep a family safe in their own home.
Every $500 pays for the legal advocacy for a woman and two children to remain safely in their own home.
Make a difference in our community
Every $1,000 provides workshops and educational material for 100 young people in our community.
With your gift, we are able to provide:
24-hour, 7-day a week free hotline services
Emergency shelter services
Children's programming
Legal advocacy
Prevention, education and outreach
Advocacy services in the community